Create a better tomorrow for someone at any
skill, time, place,
on any platform.
We can't all be teachers, but we can all be #InPowerToEmpower
How do we bring out the human potential of 7 billion brilliant minds? Today, nearly 90% of our jobs have been taken over by technology. The need to upskill is now more urgent than ever. Unfortunately, one third of the world's population aren't able to do so.
The lack of basic skills continues to leave billions out of job and perpetuates poverty and inequality. With such disparity in the world, we are missing out on potential talent and the opportunity to help somebody who has the same desire as you and I to #bemore.
At Gnowbe, we believe that everyone should have the opportunity to upskill and reskill. We will be donating free courses for every one license purchased to our low-skilled partner beneficiaries in the Philippines.
Gnowbe's Beneficiaries
Reginite hope with microscholarships
The new generation of learning
Gnowbe is a micro-learning platform that is revolutionizing how people learn today with a personalized mobile experience. Grant both yourself and your beneficiaries the privilege of accessing over a hundred courses at the palm of your hand.
Technology has already taken over 90% of the jobs that humans used to do. Let's fight inequality and work together to stay relevant in the 21st century.
Courses accredited by global industry experts
Not everyone has the luxury of time and money to further their education. Gnowbe brings the classroom to the user. With bite-sized content available across multiple platforms, time-starved individuals have the chance to better their lives by taking courses during pockets of free time.
Our courses are written and curated by global industry experts. Receive a certificate accredited by the likes of the following institutions when you complete a relevant course on Gnowbe:
With over 100 courses available on Gnowbe's library, you can rest assured that both yourself and your beneficiaries will be able to access relevant knowledge. From Fish Husbandry to Digital Marketing and UI Design, there is a course for anyone to upskill, regardless of status and background.
Take a look at our full library here!
The new generation of learning
Convenient
Gnowbe promotes on-the-go learning via your smartphone, which is fuss-free and widely accessible to all regardless of physical or time constraints.
Affordable
For as low as $8.33 per month, you can gain access to a plethora of courses that will improve your knowledge and enhance your skills.
Innovative
Forget old-school textbooks and mundane lessons, Gnowbe promotes creative learning and gives you control over what you are studying.
Take it from these high-performing learners!
"The Cyber Security course is a good succinct introduction to cyber security. As it is accessible via a smartphone, it is very convenient to learn and I can launch the app anytime, anywhere to continue learning."
Introduction to Cybersecurity
- Alvin Ong
"I can use it on myself as a form of self-reflection when I get emotional and I can use it to talk to others who are going through tough times and are confused. It was very interactive, with videos and quizzes to keep learning without a teacher. I enjoyed it very much."
Counselling on-the-go
- Danielle Chin
"Firstly let me congratulate the team for the interesting and well structured program. I have enjoyed the course tremendously. The course is interesting and easy to follow, no doubt I have benefited from the course and it will help me in my workplace. The delivery of the course on Gnowbe is fantastic as it makes learning easier. Thank you all."
- Sarah Loh
"This program is a brief intro on what is expected from a salesperson. Is a very simple. Many might have forgotten these principles. The program is easy to go through."
Sales 101 Suite
- Wai Kit Phang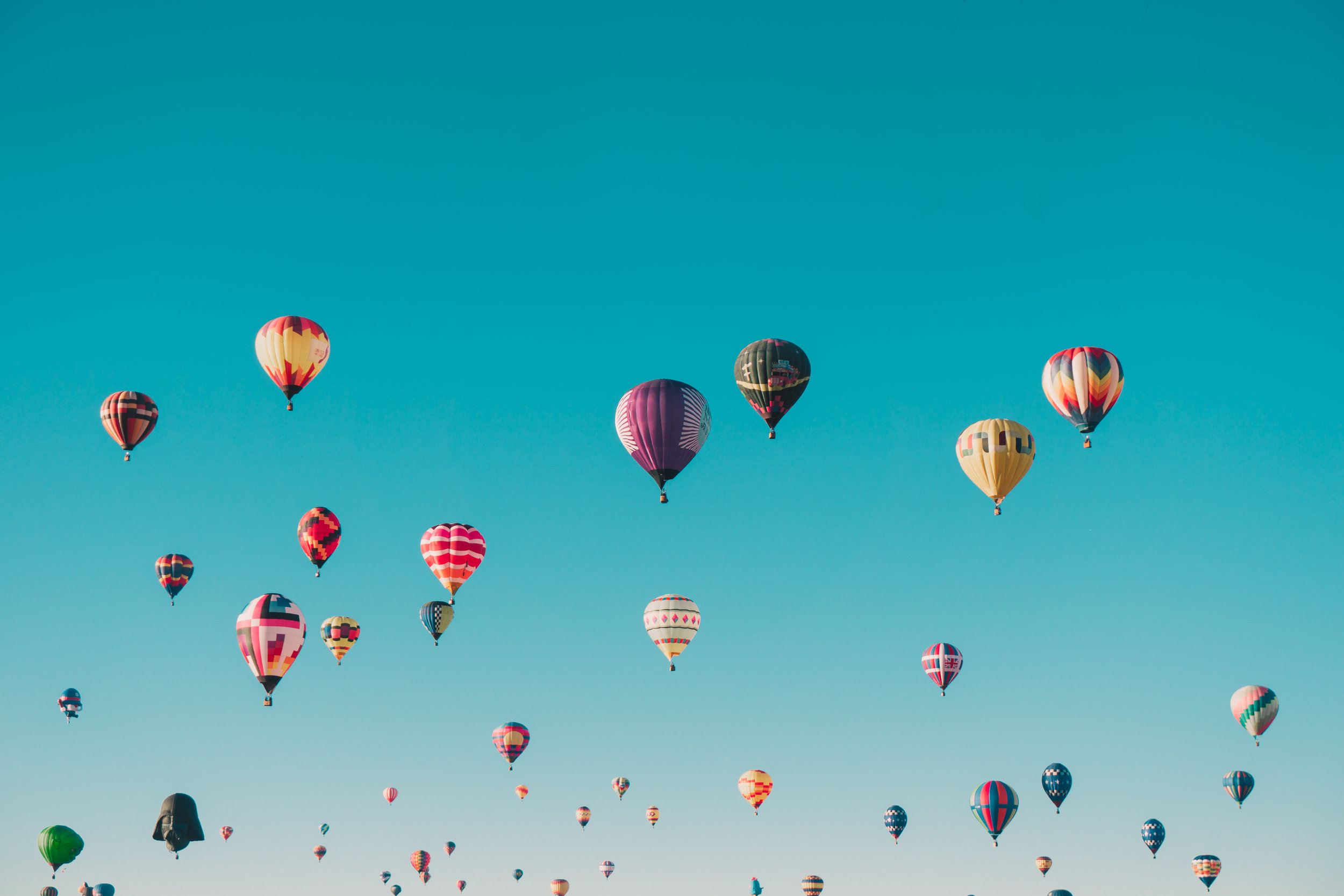 1=2 stands for something bigger than just a math equation...
For every yearly subscription, Gnowbe will donate our entire library of 100+ courses to an underprivileged adult on your behalf.
*Starts from $5/month/learner for bundle of 5 courses. Contact us to find out more!